3D Giant Head Sculpture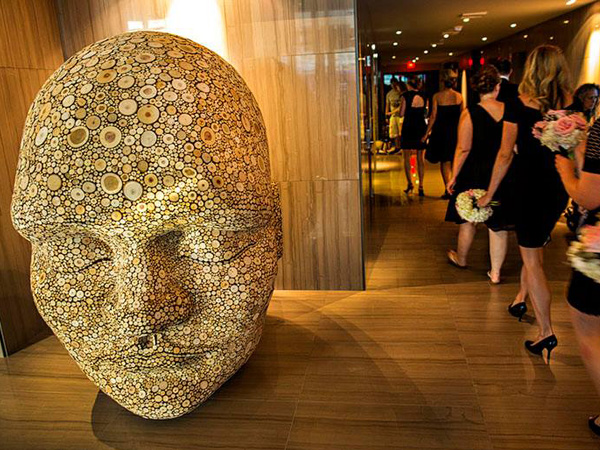 A giant head carved out of Styrofoam with hot wire tools, then covered in recycled wooden discs!
"Cellular" by Olga Ziemska Studio
 http://www.olgaziemska.com/
Hot Wire Foam Factory tools are amazing! Especially, my favorite, the bow cutter!  What normally would have taken me 4 days to carve only took 1 hour! The bow cutter was a remarkable time saver!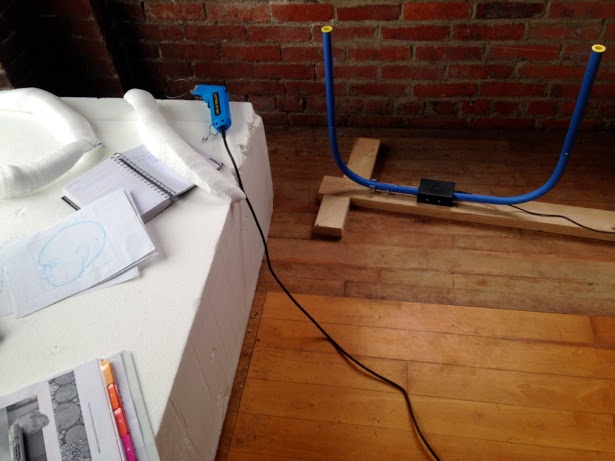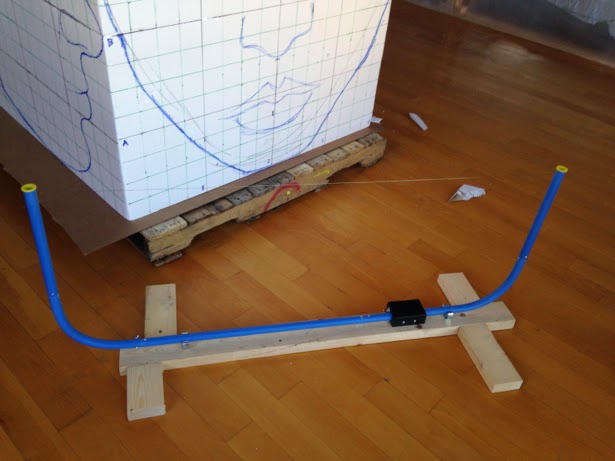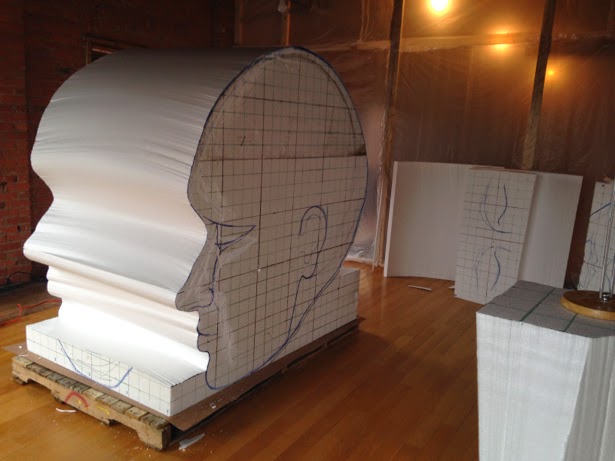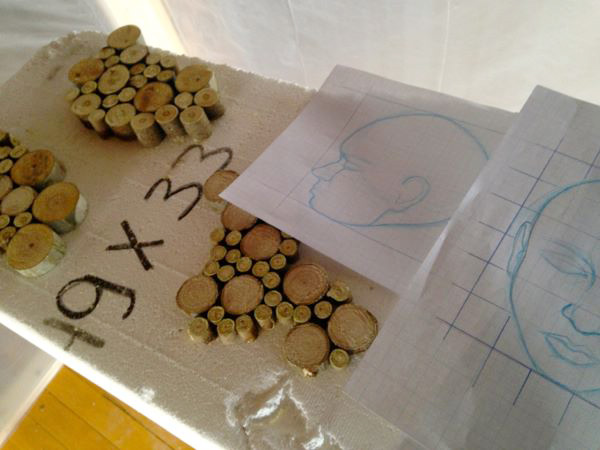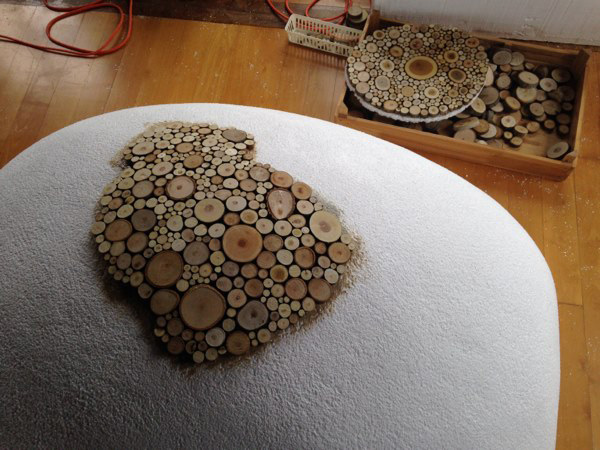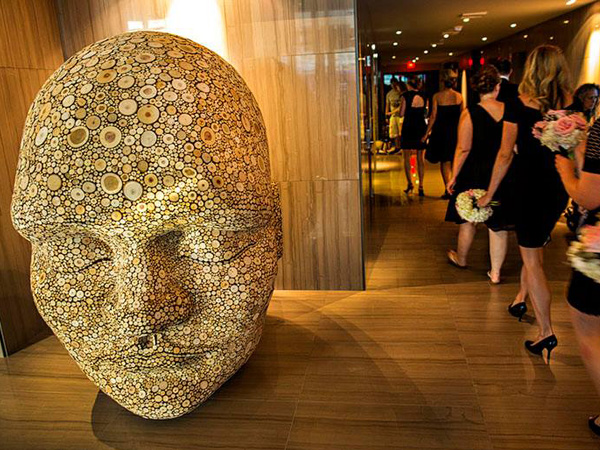 I took video of my assistant and I using the bow cutter to carve out the head shape.
Suggested supplies for this project: