Steampunk Diorama
Foam cutting and 3D printing unite to make this diorama!
by Dave Stalter
www.giantrobotmonster.com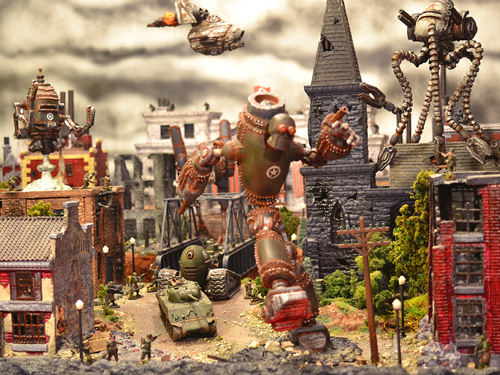 Pieces of the diorama were created using Zbrush 3D program and printed on a Dremel 3D printer. The base was coated with Styroplast by Hot Wire Foam Factory.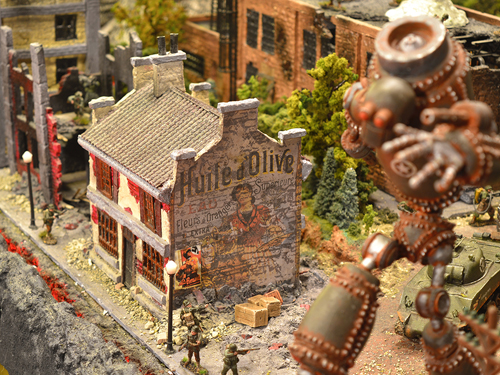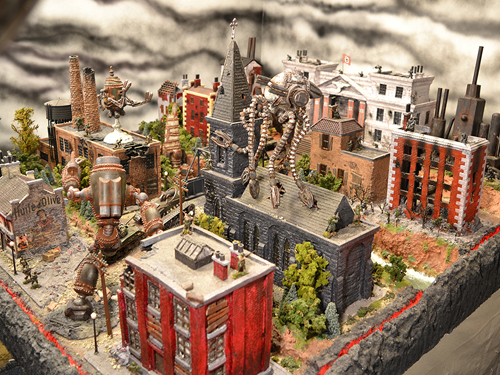 ---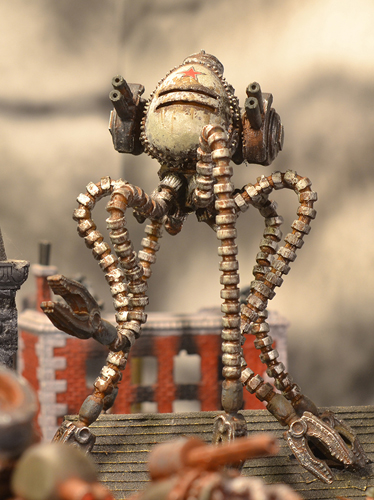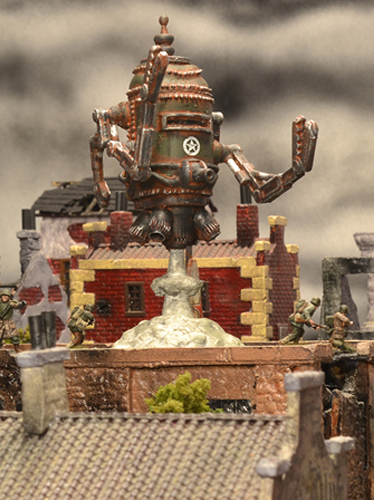 ---
I used Styroplast on the base of the diorama. I like how durable it is and easy to use and I also used Foam Fusion glue. Good stuff.  Your products are amazing and I love working with them.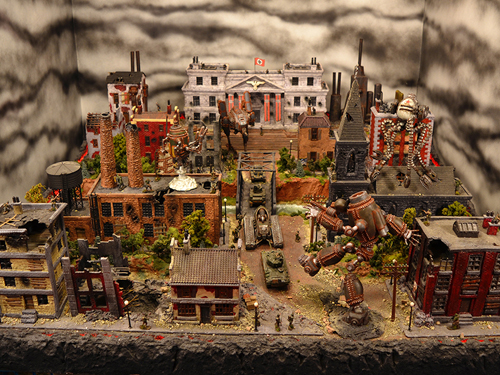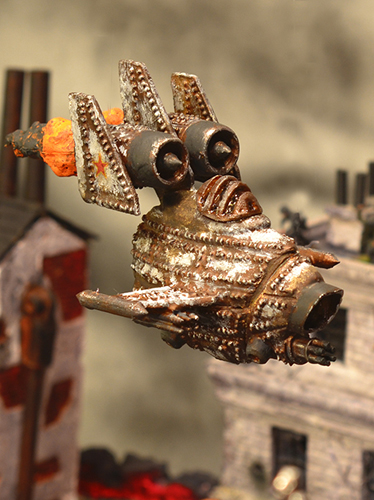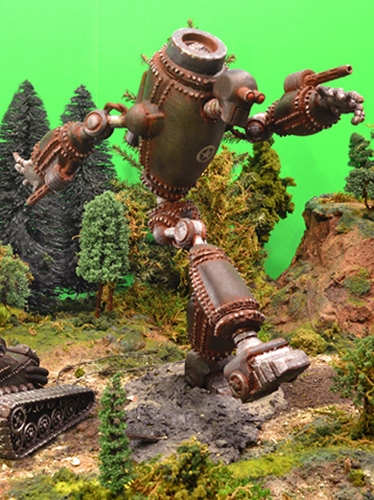 ---
Suggested tools/materials for this project: