Wildlife Habitats
ZooMontana
By Melanie Richard
Billings, Montana
nagerjaeger@juno.com
This is my 3 year in-the-making, 100 foot interior remodel of an animal display area at ZooMontana. The remodel included creating 12 functional and animal friendly habitats and interesting exteriors for the public.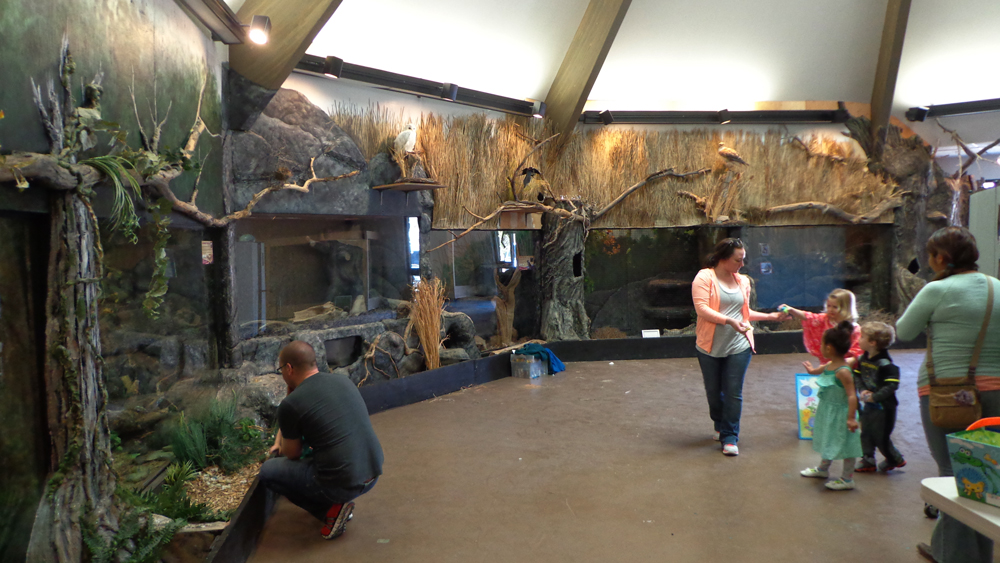 All Purpose Foam Coat
over foam and wood supports. It was finished with house paint and finally a clear coat of ZooPoxy. The exteriors needed less protection, since they don't need to be scrubbed, so thinner Foam Coat was used and no Zoopoxy. I was able to embed objects into the foam coat for added realism and educational value.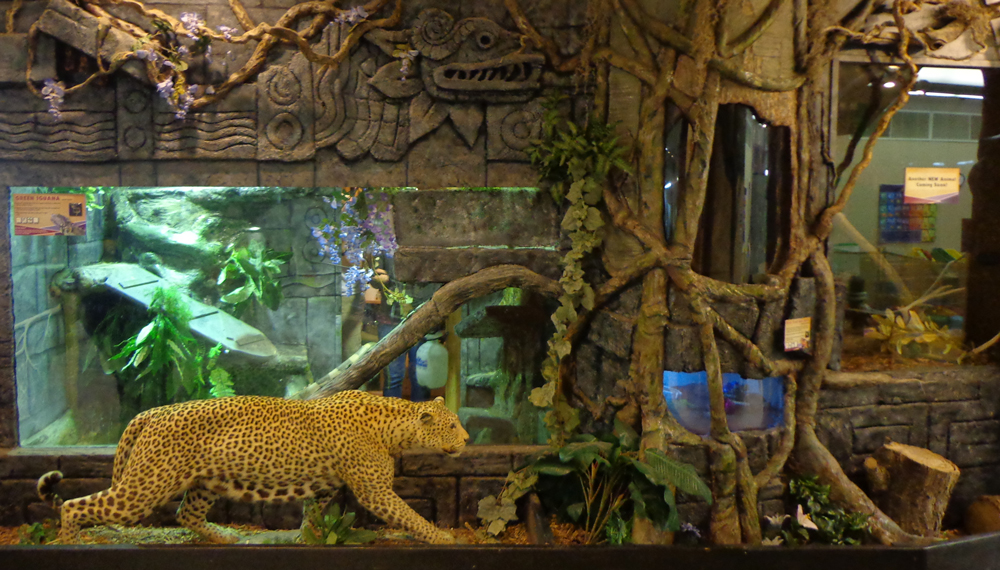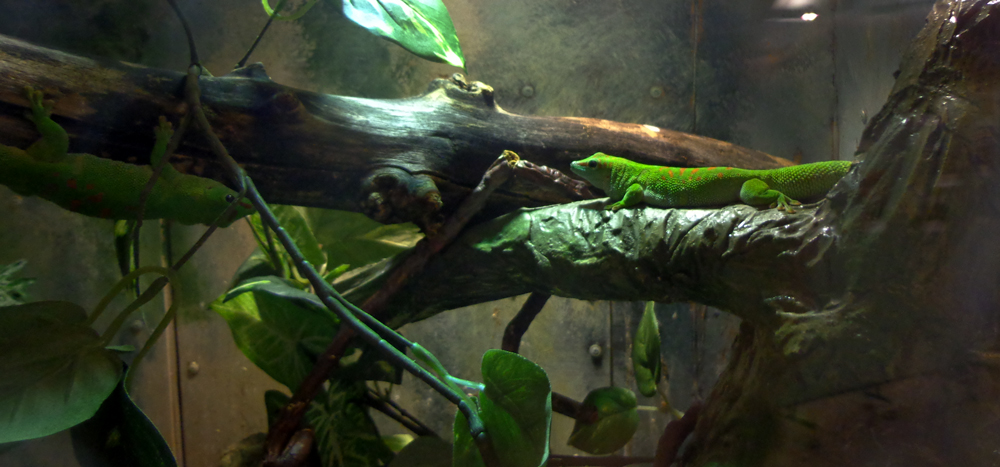 ZooMontana is the only zoo in the Montana/Wyoming area. I design and build small animal habitats as well as being an animal handler for them. Also be sure to check out Melanie's
"Foam Gone Wild! Foam Coat System" DVD!