Cake Art
By Dawn Hough of Emsen Lane Cake Artistry
www.emsenlane.com.au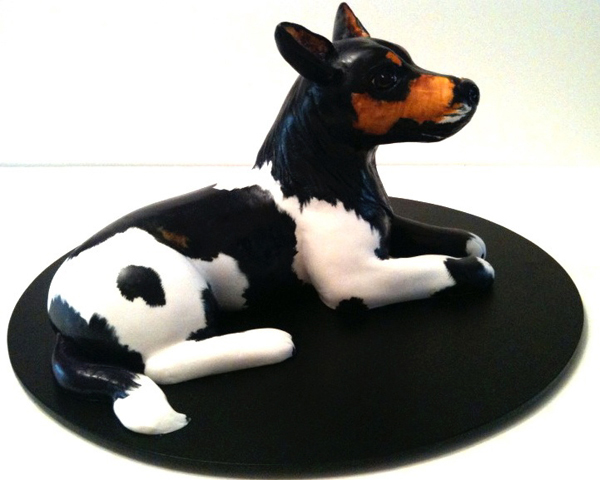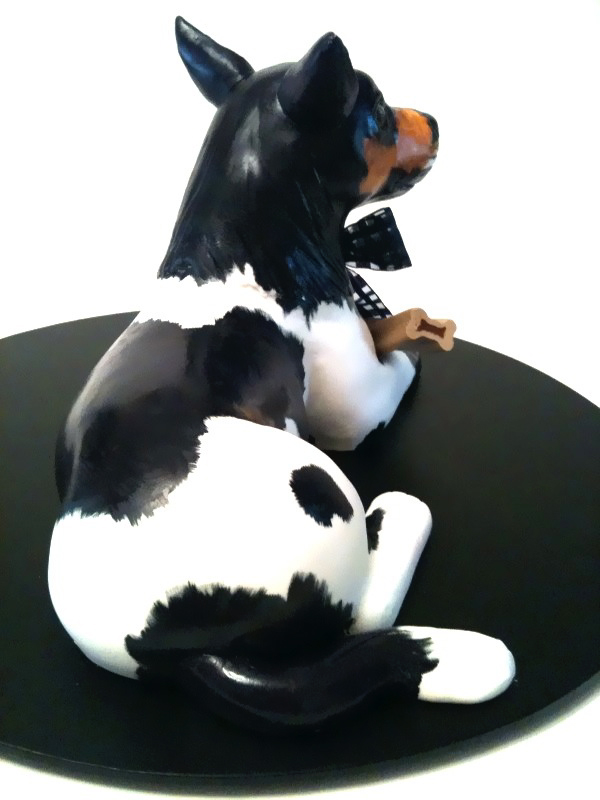 Cake Art is becoming a popular past time (and profession!) but takes many years of practice to become really proficient. Not all "cakes" are cake…many components of cake are made from other materials to enable artists to get a realistic look. There's also a lot of construction considerations. While popular US TV shows show the use of crispy treats, many artists use styrofoam. Styrofoam is regularly used for "dummy cakes" (window displays) or for more intricate parts of the cake design that would be difficult to replicate in cake and ganache. Animals are popular requests, and heads are often carved out of styrofoam. Styrofoam can also be used for things such as handles on teapots, masks, and figurines for the top of cakes. Tools such as those supplied by Hot Wire Foam Factory take styrofoam sculpting to the next level, enabling cake artists to save a lot of time and energy and produce superior results…These tools are really going to take Emsen Lane to the next level! Thank you Hot Wire!
This dog was carved from a 10″ square chocolate mud cake. The head is carved from styrofoam and then iced. A layer of icing separated the Styrofoam material from the cake itself. Styrofoam sculpting allows you to spend time on the detail of the head, something you don't have the luxury of doing in cake.
This panda was also carved from a 10″ square chocolate mud cake. The head is carved from Styrofoam and then iced.