Vertical Garden
By Gavin Walsh
walsh.gavin@gmail.com
Do it yourself vertical garden – this is the classic living wall planter. It's modular and it's made out of recycled foam materials and non-toxic coatings. It is easy to make and easy to use. This plan will take you through how to build a vertical garden for your home or office. I have tried to be as detailed as possible without going crazy. I have included some different options you have in building a living wall so that adds to its length.
For a complete tutorial on how to build your own, click here!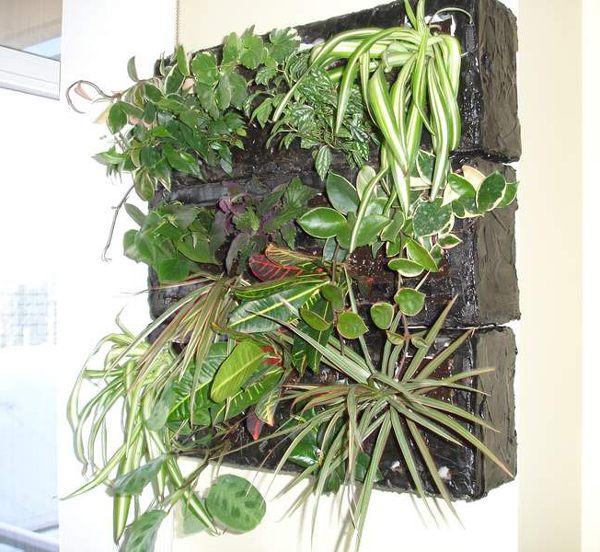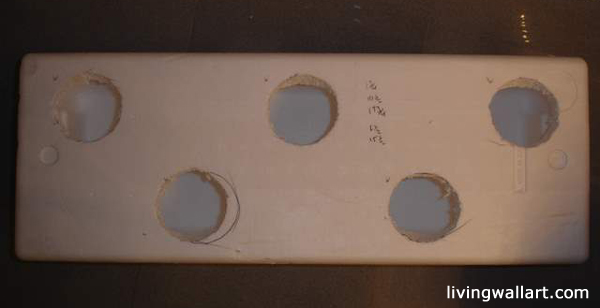 The beautiful wall garden started out as just plain foam!