"Brick" Frame Tutorial
Here is a very elegant yet inexpensive method for making original frames for photos or other flat artwork.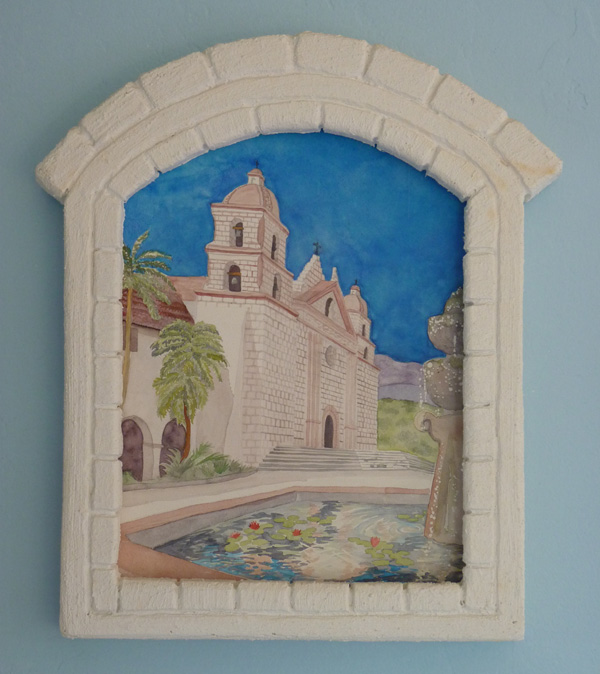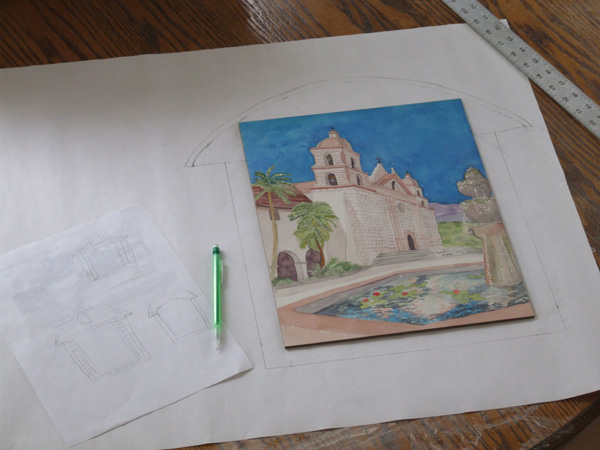 1. Begin by drawing the frame shape around your chosen artwork.
2. Cut out the frame shape and trace it onto the foam using a water-based marker.
3. Cut out the frame using the 3D Scroll Table. Cut a small hole near the edge of the inside edge of the frame with a Hot Knife.
4. String the 3D Scroll Table's wire through that hole and continue to cut out the inside of the frame.
5. Trace around the photo or art's backing where you want it for future placement.

6. Using the Bow Cutter, slice the frame in half completely, making two copies.