Foam Coat for Architecture
By Cliffton Brady
We have been getting more and more requests for information on using our foam coatings, especially for use on commercial projects. Cliffton Brady has delivered! Building his own house from the ground up, he had Hot Wire Foam Factory in mind. Foam was used for insulation and creation of an attractive rock-like surface for his new home.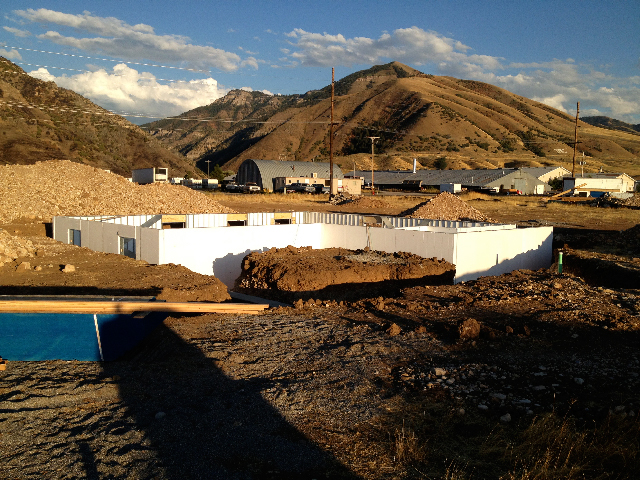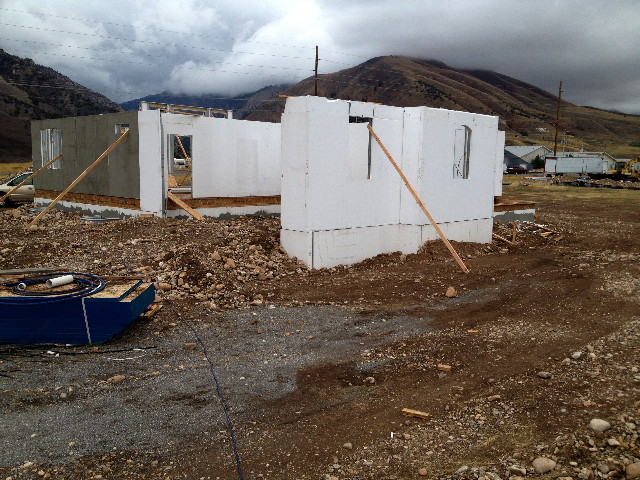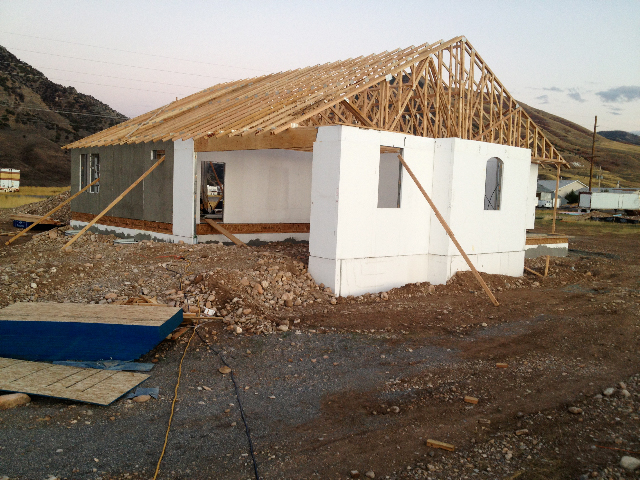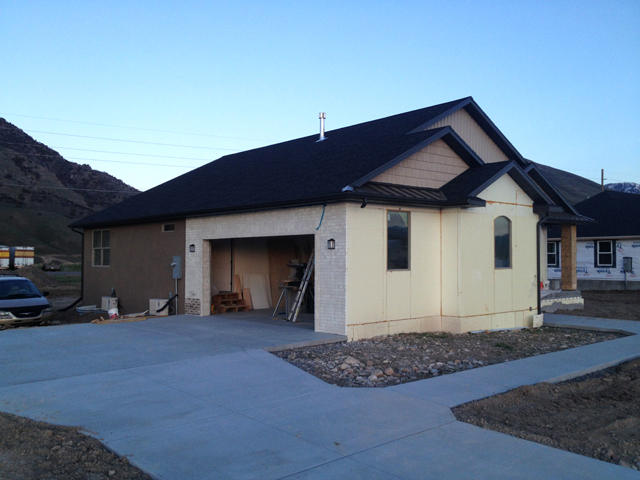 When it came time for Cliffton to create the brick and rock texturing for the exterior of his house he cut out his bricks using a Hot Wire Foam Factory Hot Knife. He then glued the bricks to his house using Foam Fusion. Afterwards, he began weatherproofing and texturing his home with our Exterior Foam Coat.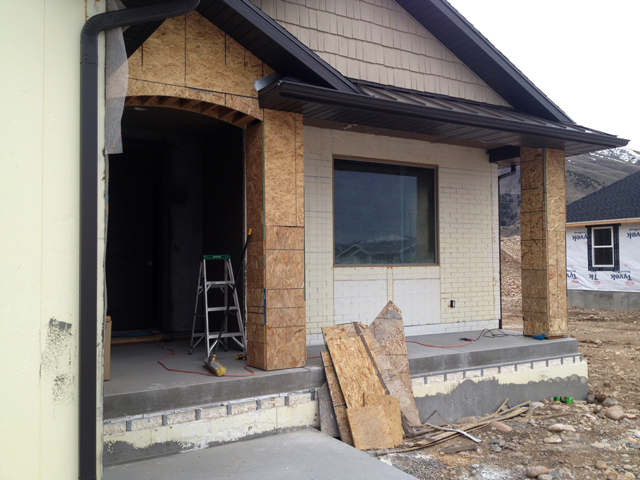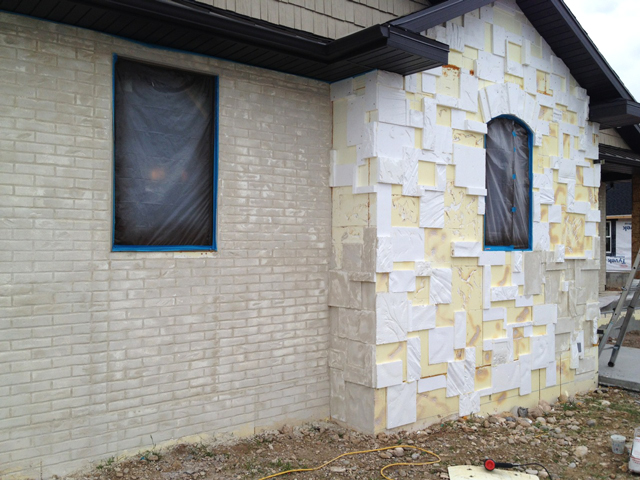 Finally the tricky part. Using a combination of a trowel, a sponge, and even his fingers, he carefully applied the Exterior Foam Coat to best simulate his rock texture. he didn't go lightly on it either. The more foam coat added the more protected from the elements his house becomes.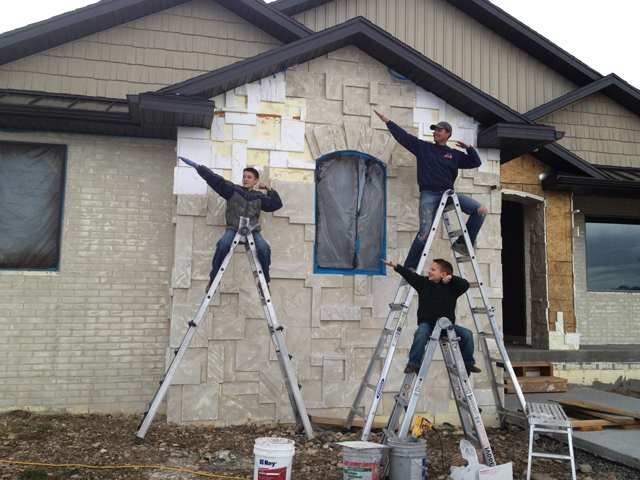 The end result, however, speaks for itself! Freshly coated, his new home made a big statement.
Now he is helping construct an office building similar to that of his new home! Pictures of that one coming soon.