Department 56 Halloween Extravaganza
By Roger J. Beauregard
CreativeVillages@yahoo.com

I started to build village displays as a hobby about 15 years ago, it took a little while but I finally could see how this could look and I started to get very interested in building little villages. Soon it started to consume me, that's all I could think about how to build things to make the villages look as real as possible. I love doing detail, which is time intensive but the finished product looks pretty good.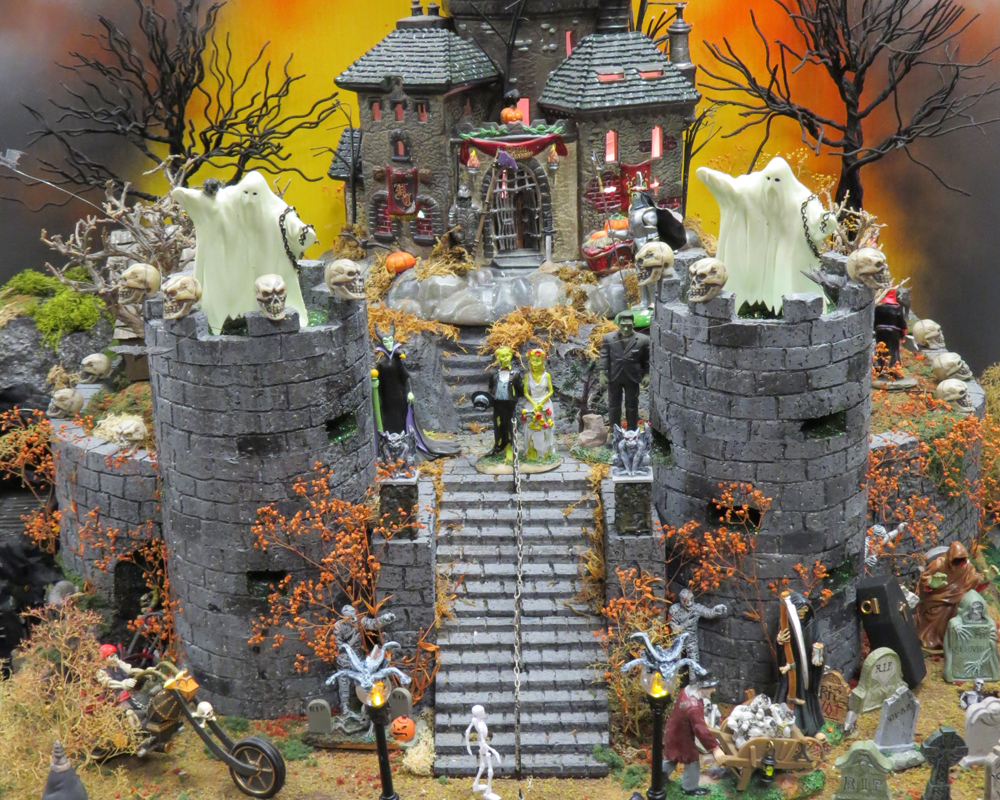 This particular display took me about 40 hours in all. Some of that time is trying to design it in my head. I usually don't make up a drawing I just design as I go, making a few changes along the way if something doesn't look right. Getting and using the Hot Wire Foam Factory Tools has made display building much easier to shape or cut the Styrofoam the way I want it to look. I used the Hot Knife, Free Hand Router and the Sculpting tool. I also used the Industrial Hot Knife to make some of the bigger cuts in the 2 inch Foam.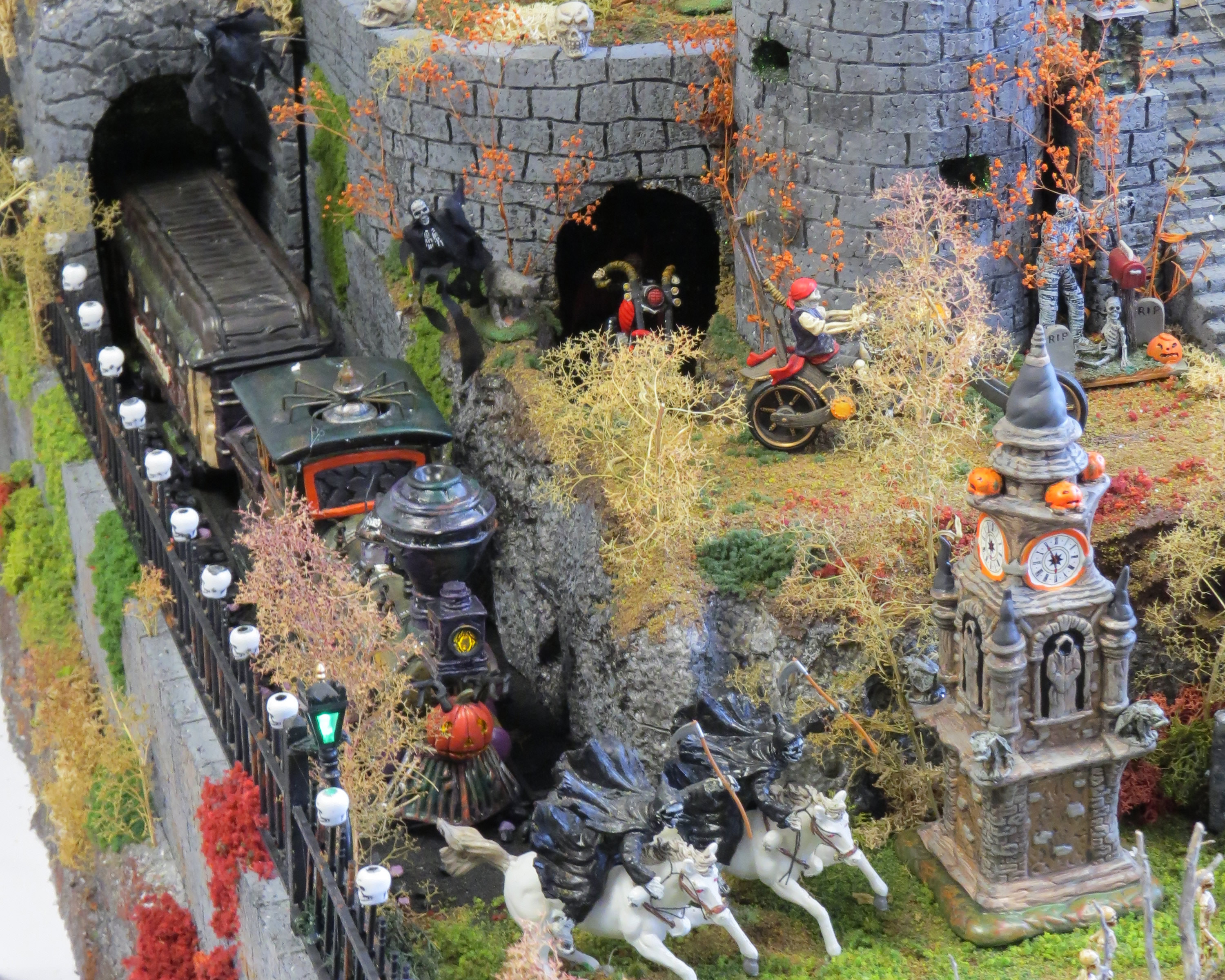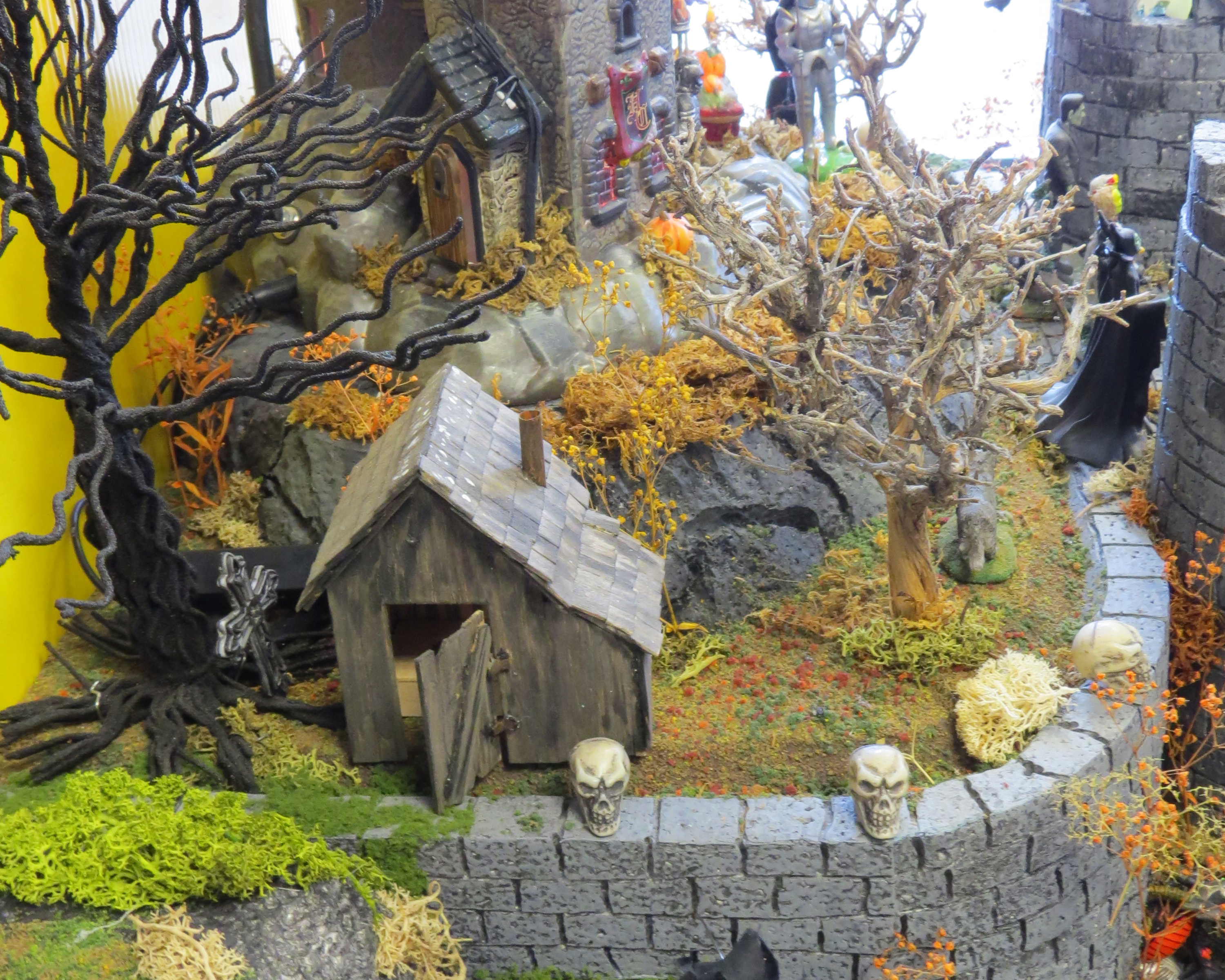 It has been a pleasure using the tools and dealing with the people at the Hot Wire Foam Factory especially Laura Neeley. She has been such a big help over the years and a pleasure to work with. She keeps me up to date on the new tools and products.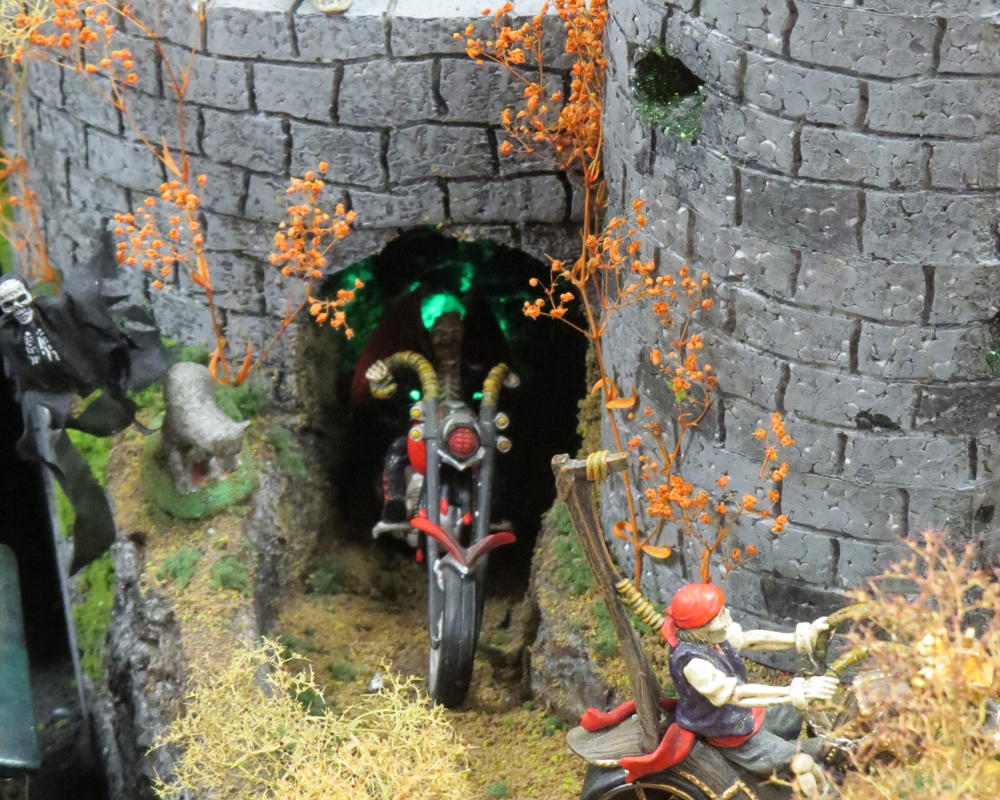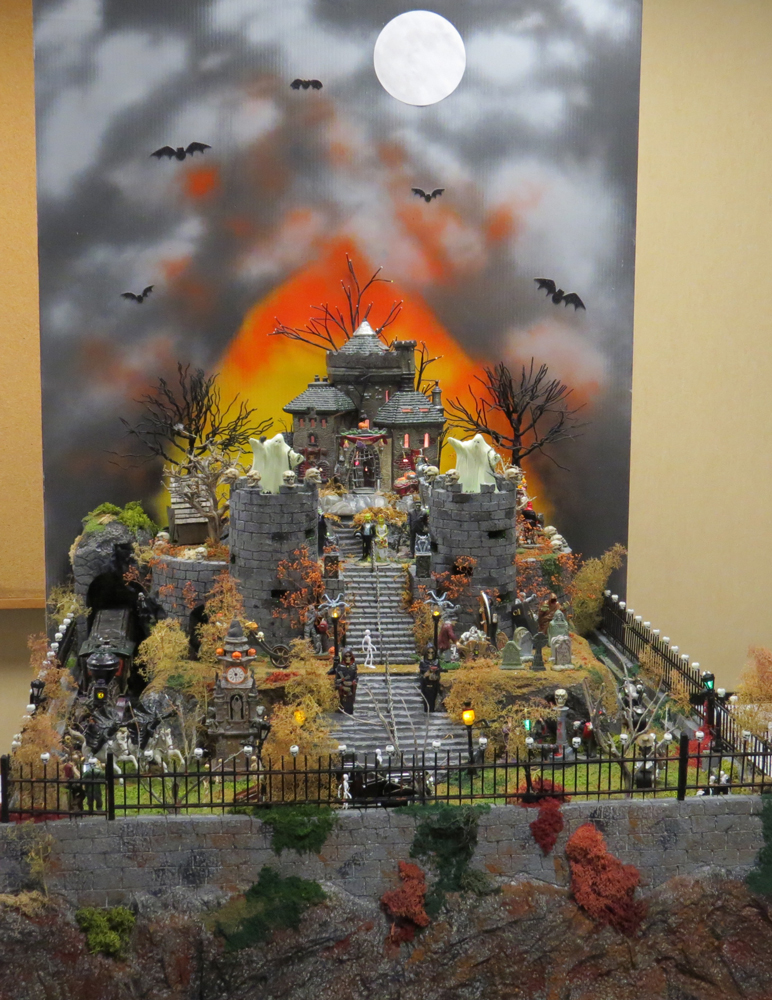 About
Roger J Beauregard / Creative Villages
Back in 1995 my wife came home with a few village buildings. I asked her, "What are we going to do with these?" She set them up on the dining room buffet for the holidays. The next year, after much bickering, it became my village. I really became hooked, especially on building dioramas.
I was so hooked it became a craving. I needed more! But the more I created the bigger the mess I made. That's when I discovered Hot Wire Foam Factory. They were heaven sent.
I was amazed at how easy the tools were to use. I started with the Hot Knife and Sculpting Tool. I was having a blast creating different realistic looks for my villages with incredible detail. I used the Hot Knife to do the stone and brick work in the walls and to make cobblestone roads. The Variable-Heat Power Station allowed me to control the heat on the blade which made a big difference.
The tool that I now use most is the Freehand Router. It's very versatile, you can bend the wires to cut a almost any shape in the foam. All it takes is your imagination, and with practice the tools will help you create whatever look you want.
As time went on my display building was recognized. I have done village displays in several D56 collectible stores in the New England area. Once my work was seen customers wanted me to do their displays in their homes. At one of the store I held classes on building displays and helped people with problems they were having with hiding wires, making walls or stairways or anything else they wanted to do. I really enjoyed helping people out because I know what It was like when I first started out.
If you have any questions or would like a quote on having me create a custom diorama for your village, don't hesitate to email me.