Crèche Art Display
By Bill Egan

Bill Egan, one of our Earth Day contest winners, utilizes repurposed elements like foam plates and scrap Styrofoam to create beautiful landscapes and miniature details in his displays. He is involved in an art form that is popular in many European nations but is nearly unknown in the United States. Known as Crèche Art, the term crèche is what the French call a three dimensional depiction of events surrounding the first Christmas. In other countries, the display is called belen (Spain), krippe (Austria), nacimiento (Mexico), presepio (Italy), manger scene (U.S.) and szopka (Poland).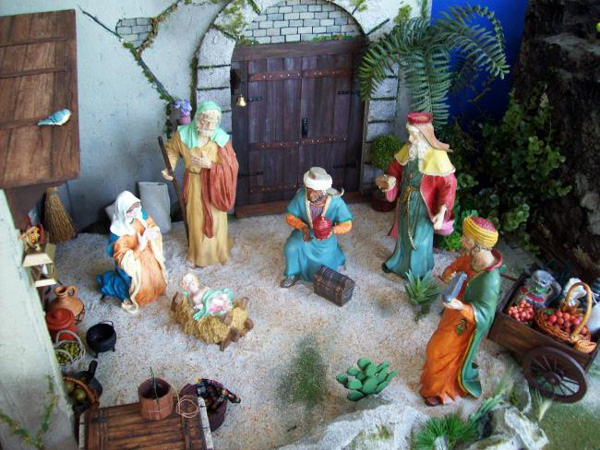 Egan, retired from the US Navy, studied Christmas traditions around the world while his work took him to more than 50 nations. In Puerto Rico and Spain, he bought figures of shepherds and Roman soldiers that had never been seen in the US. In Austria, he studied the ways to create miniature buildings and realistic landscapes.
"Depicting the art of the Nativity has changed drastically since I first began studies of this art form, said the Florida resident. "21st century materials and tools have opened up all kinds of new ways to depict Bethlehem. Foam has made the greatest difference. The use of foam for creating manger scenes began in the United States and is now being used by the best-known Crèche Artists in Spain and Italy."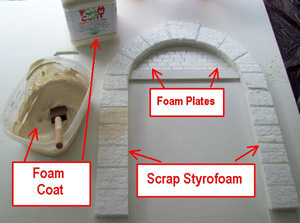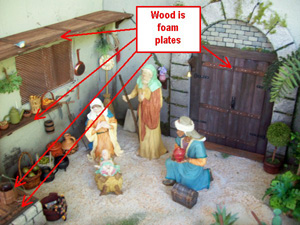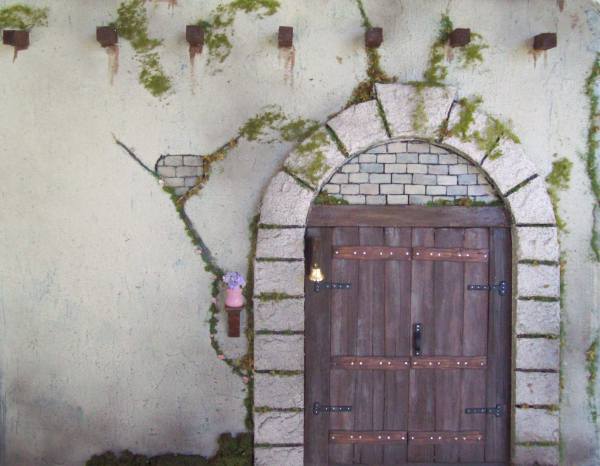 Egan said there's one factor that puts America's Crèche Artists in a position to excel – tools!
"My online search for foam cutting tools brought me to the Hot Wire Foam Factory several years ago," said Egan. "When participating in art shows, I display the HWFF tools and sometimes give demonstrations so that people can see how easy it is to participate in this hobby. In Europe, I see them using soldering irons and woodburning tools to inscribe designs into the foam. They still don't have the high-performance hot wire tools available to us."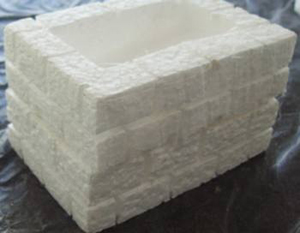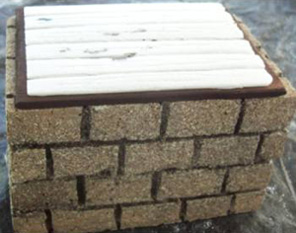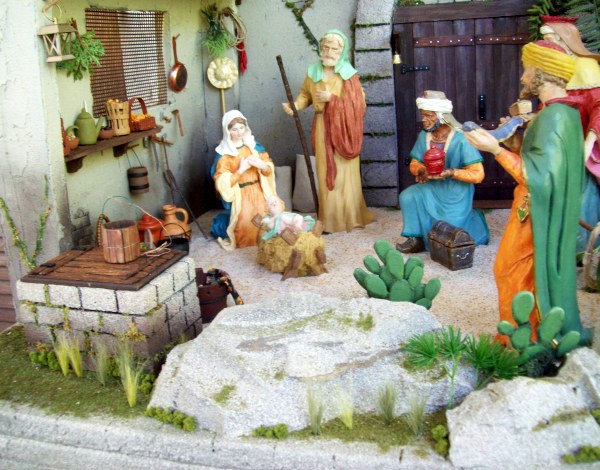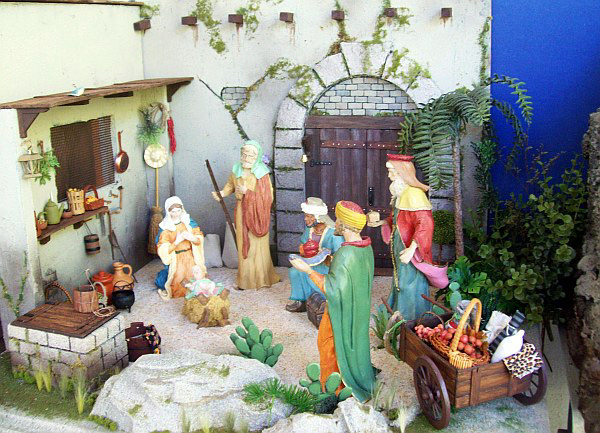 Egan explains that Crèche Art is like a songwriting team. "The person sculpting the figures is like Oscar Hammerstein who wrote the lyrics for
The Sound of Music
. The person who creates the setting is like Richard Rodgers who composed the music for Hammerstein's lyrics. The setting includes buildings, landscape, accessories, background, and lighting. The talents of both artists were needed to create
The Sound of Music
."
---
Suggested tools/materials for this project: