Hot Wire CNC Foam Props
A Sign Maker's Foray into the World of CNC Machines
by Richard Riley
www.rileyreplicas.com
Hot Wire Foam Factory's Sign Maker CNC machine does have a bit of a learning curve to it, however I will say a LOT of that is me not being that familiar with computers, as I use them to send emails and that is about it. Once I got most of the things hammered out, such as the controls and so forth, everything was a breeze!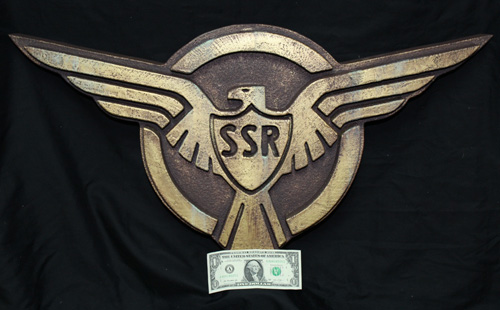 It took about a week to familiarize myself with the machine and then I started working on how to convert my artwork to a line drawing. One thing I did find is a short tutorial on the internet about converting artwork to a line drawing and it was simple! It does not work on every piece of art but the process is basically a few quick steps and you are done and ready to use your artwork!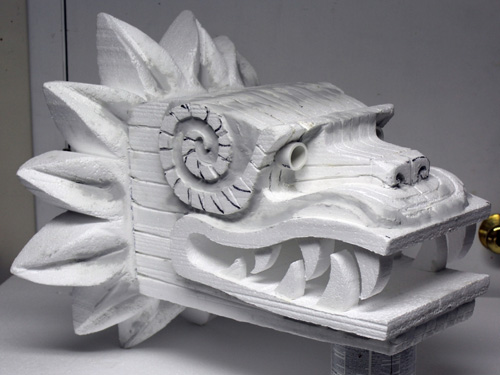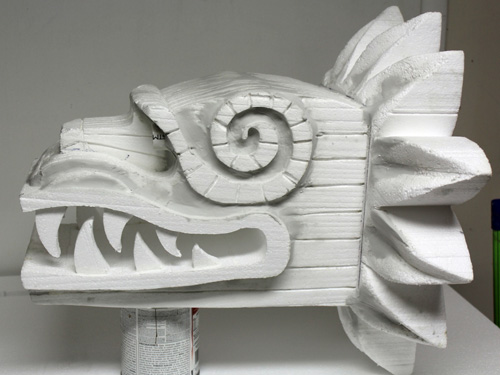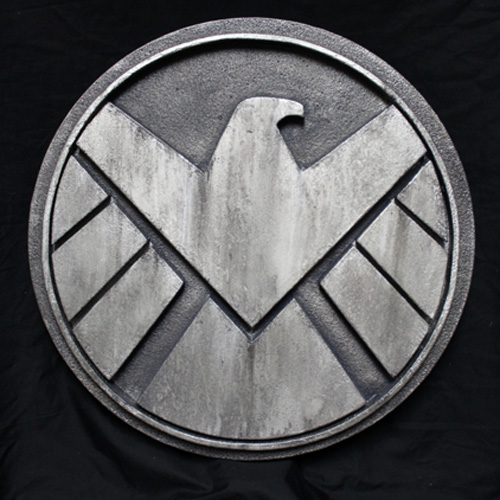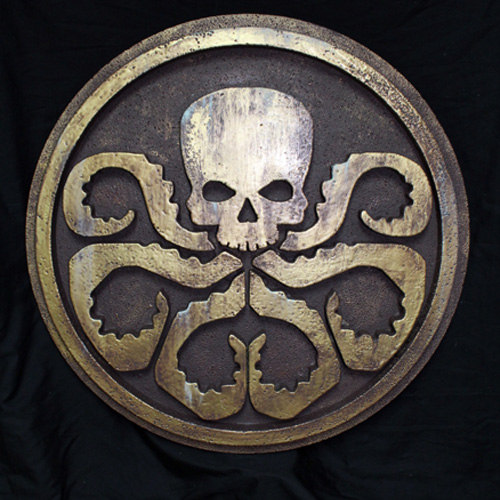 ---
I am able to make signs and plaques that I would have never tried before. Letters and logos are a cinch and I have even been able to work out making 3D objects with the machine as well! I have found that this machine is invaluable and a HUGE time saver, all in all I am VERY pleased!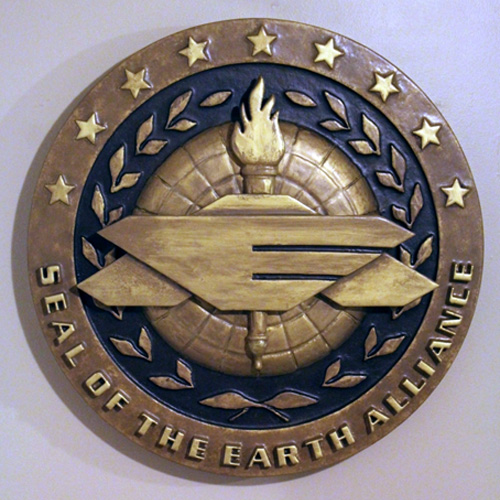 ---
Suggested tools/materials for this project: