All about:
The CNC Machine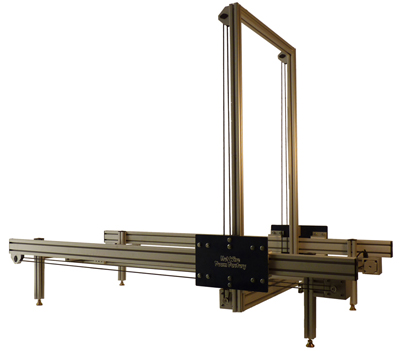 • 100% turnkey. Ships to you 99% assembled and ready for work. (All you need is a monitor, keyboard, mouse, and DXF file.)
• Super user friendly software. Just import your DXF file from programs like Adobe Illustrator, and follow the simple instructions in your 4 page illustrated manual.
• Cuts blocks or groups of sheets as big as 48" x 36" x 24" (Demo model 46" x 34" x 24")
• Table-top convenience—fits on a 4′ x 6′ table. Two people can easily lift it. (legs are 29" x 57")
• Integral foam clamping system works with blocks or multiple sheets. Snug with no warping.
• Quiet and extremely accurate belt driven motion with .001" resolution is 20x more accurate than the competition. (Note that the accuracy is dependent on the cutting wire diameter and melt space.)
• High torque Nema motors with motion speeds up to Rapid 400" per minute. (Note that speed is dependent on heat of wire and density of foam.)
• Zero maintenance with unique design with minimal moving parts. Just keep it clean.
• Unlimited growth potential for advanced users. Hardware and software capabilities for complex prototyping.
INCLUDES EVERYTHING YOU NEED
TO START CUTTING WITHIN MINUTES
What can the CNC Machine do for you?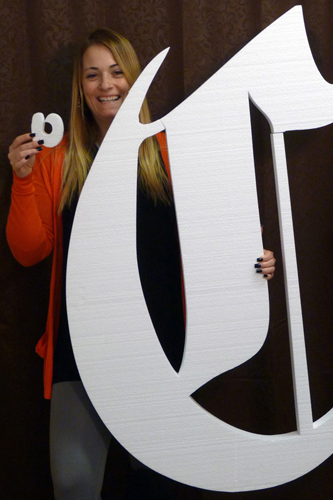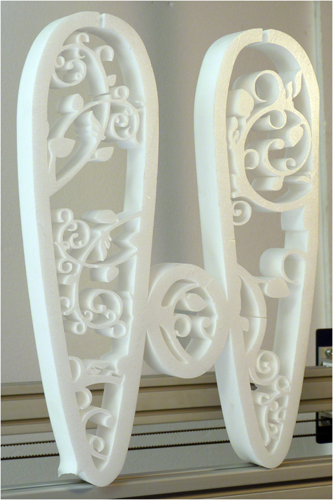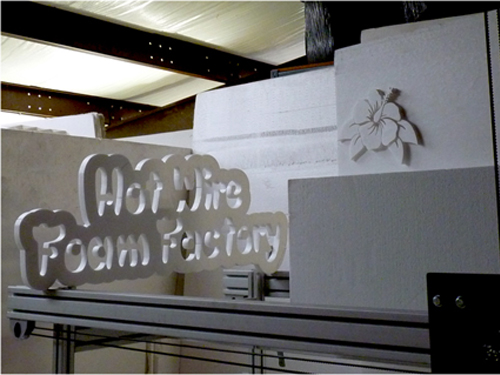 Demos and Reviews: