All About:
Foam Engravers


Perfect for engraving bricks, blocks, stones, words, and other shapes into foam for detailed looking walls, abutments, portals, slats, cobblestone roads, signs and more. A fine finishing tool for etching any type of 2-D or 3-D sculpture or model. 
What can the Engraver do for you?
The fine, pointed tip heats up so you can do detailed lettering or intricate designs.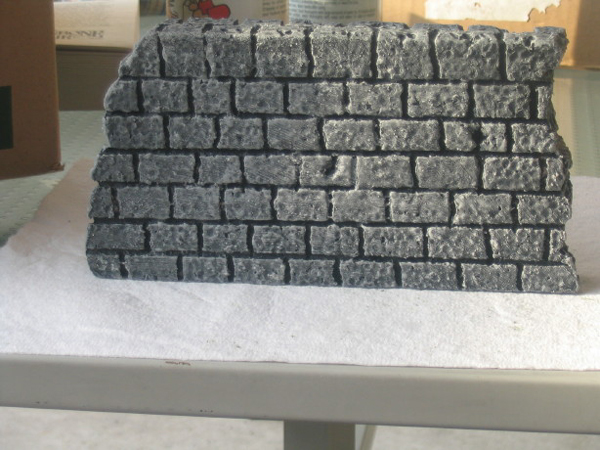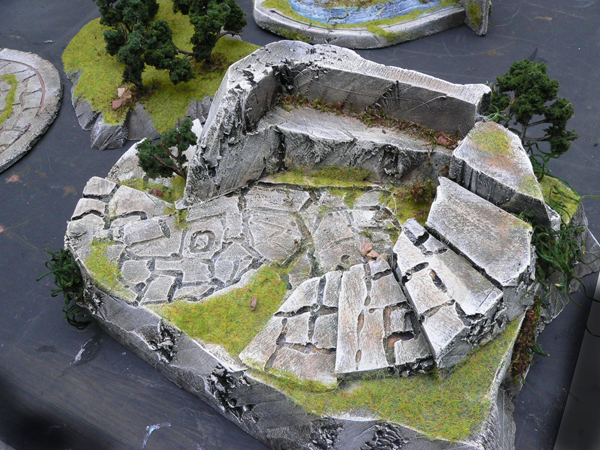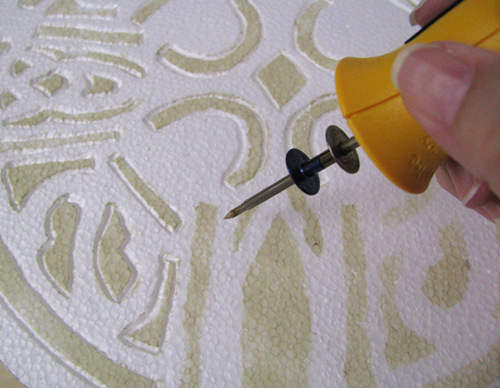 Accessories:
The Adjustable Sled Guide helps to maintain a specific angle or uniform depth.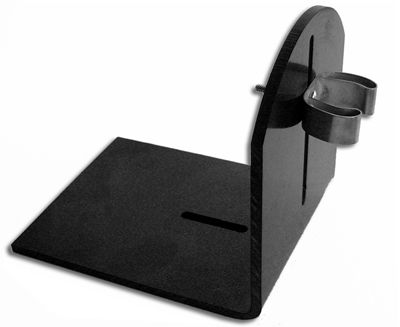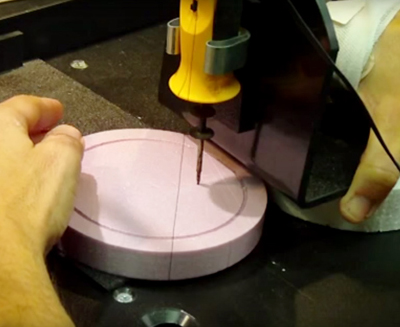 Power Supplies:
Use the Variable Heat Pro Power Station, Multi-Heat Pro Power Station or Crafters Power Supply.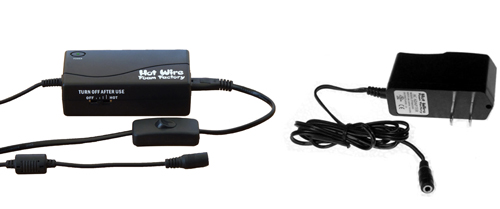 Affordable Kits:
Reviews and Demos:
Precision Engraver Review
Feathering & Lettering
Turtle Shell Design