All About:
Foam Coat & Additives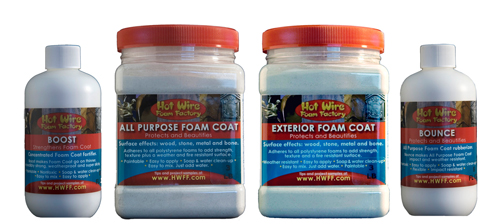 Protects and Beautifies! This is our All-Purpose and Exterior Foam Coat. Great for smoothing and hardening foam surfaces. All Purpose Foam Coat comes in a dry powder, simply mix with water.  3 pounds covers up to 30 square feet. 25 pounds covers up to 250 square feet.  Dollar-for-dollar, our Foam Coat covers 4x as much as competing brands, and has a longer shelf life. Use All Purpose Foam Coat for all of your indoor creations, use Exterior Foam Coat for a cement-like mixture that's perfect for the home and garden!
What can Foam Coat do for you?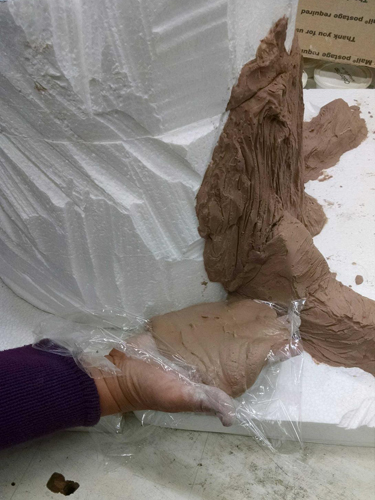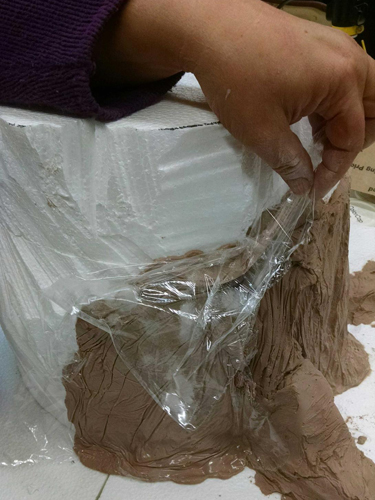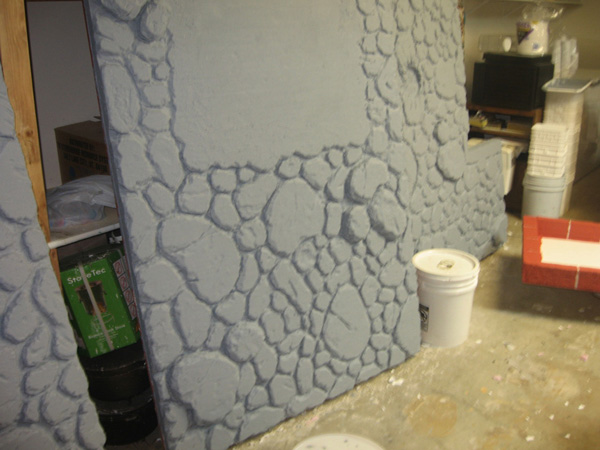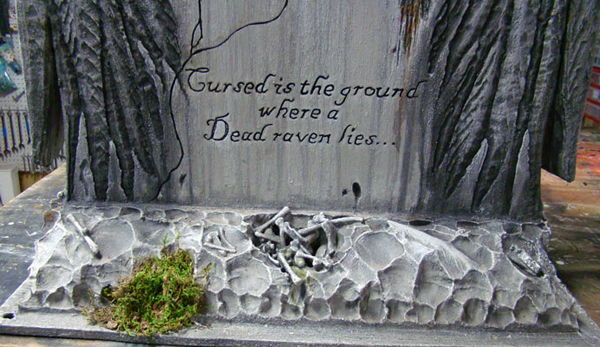 Additives:
Our standard Foam coats have two variations of additives, Boost and Bounce. Use Boost to enhance your foam coat's strength; making it rock hard. Use Bounce to give your foam coating a protective spring!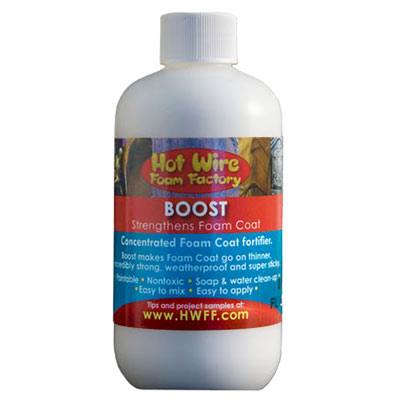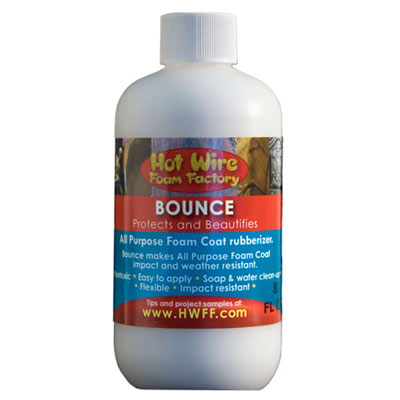 Reviews and Demos: