All about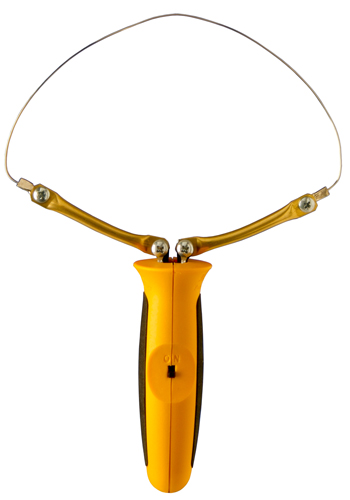 Make the Blade Into Any Shape!
Comes with 5 ultra-tough, 10.5″ wires that bolt onto the arms. Wire can be hand shaped! Scoop out big or tiny pieces of foam for any level of control. The Freehand Router is to foam what the chisel was to stone.
What can the Freehand Router do for you?
From mountainous terrains and narrow rivers for miniature gaming, to life-size stone brick walls, fireplaces, and boulders, the Freehand Router does it all. It's every foam carver's dream and an invaluable asset to your toolbox.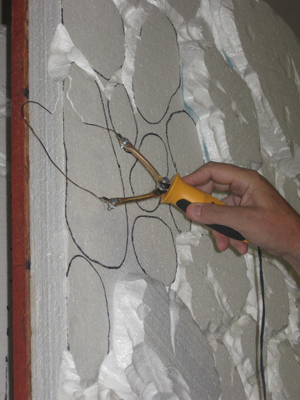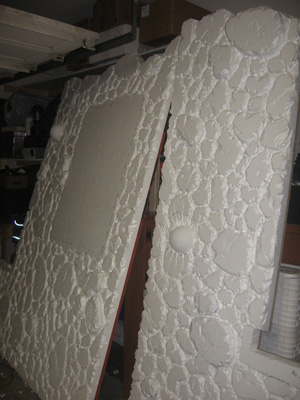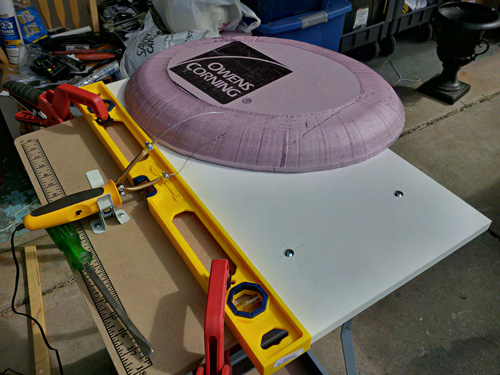 Accessories:
Use the Adjustable Sled Guide to maintain even depths and precise angles for long, channel cuts.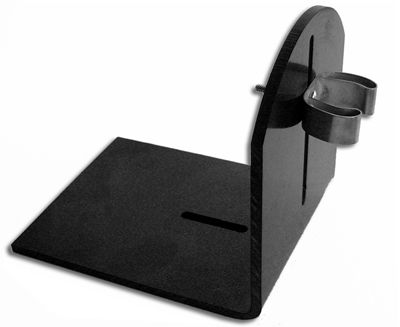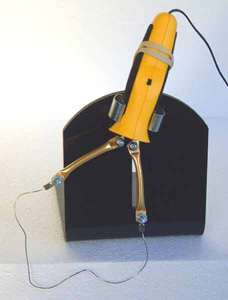 Power Supplies:
The Freehand Router is a Pro Tool and uses thicker wires, so itis not compatible with the Crafters Power Supply and will only work with the Pro Multi-Heat or Variable Heat Power Supplies.

 Affordable Kits
Pro Kit with Single Heat • Pro Kit with Multi-Heat • Pro Kit with Variable Heat
Video Demonstration
Video Review