All about:
Glues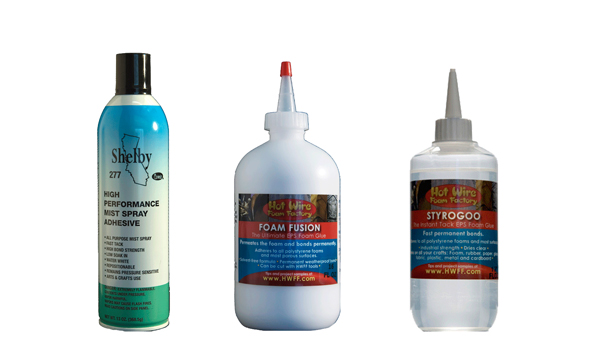 The answer to all your Adhesive needs,!Hot Wire Foam Factory offers a variety of glues for bonding your foam to every imaginable surface. Choose from Shelby Spray On Adhesive, our own Foam Fusion, or Styrogoo to enhance your ultimate creation.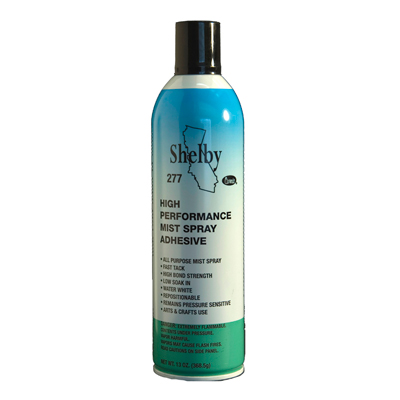 14 fluid ounces. This is the best spray-on foam glue we have ever used. Now you can get fast, strong adhesion without dissolving the foam, as most other spray glues contain solvents that dissolve foam. We have been using and selling this glue since 2002 and have never heard of it dissolving foam when properly used. It is very foam-safe, unlike other "EPS-safe" foam glues that we have used. We used to use and recommend 3M Super 77, but found that in about 18 months, it dissolved the foam where the glue was applied. Always apply sparingly. Using too much will weaken the bond and could dissolve foam over time. Allow 15-20 seconds before mating sprayed surfaces.
Our Foam Fusion is the ultimate EPS foam glue! It permeates the foam and bonds around its cells. Other glues containing solvents will dissolve foam over time, but our formula is solvent-free. Our glue is not affected by heat or cold as with glue guns. It works with most rigid foams including Styrofoam and many soft foams. Foam Fusion bonds foam to almost any porous surface and is easy to apply – simply brush on. Plus, Hot Wire Foam Factory tools will cut through this glue.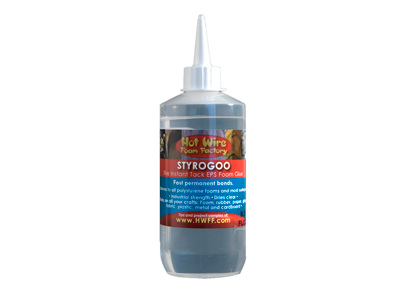 Styrogoo is the Instant Tack EPS Foam Glue, great for all of your craft and hobby needs. Ideal for permanently adhering foam, foam rubber, paper, glass, fabric, wood, plastic, metal and cardboard.
• Industrial strength
• Bonds to most surfaces
• Permanent in or outdoor
• Nonwrinkling even on paper
• Clear when dry
• Fast drying
What can our glues do for you?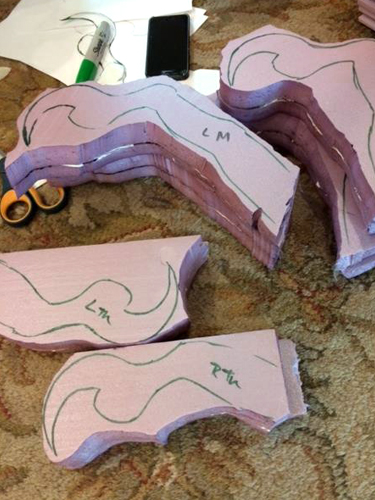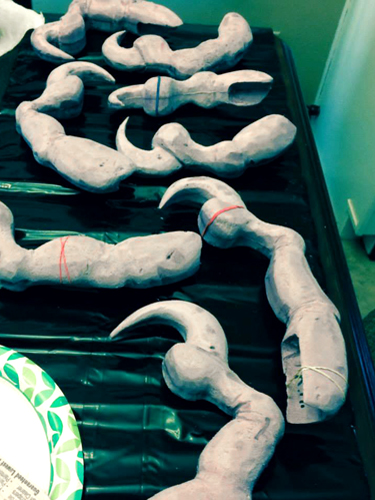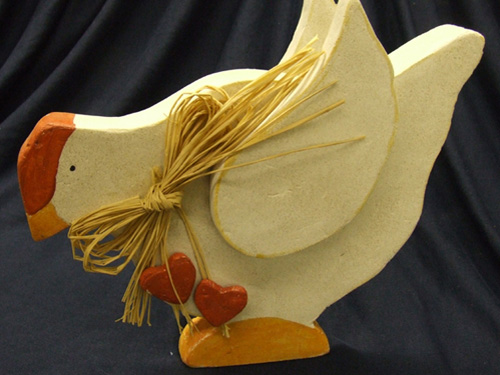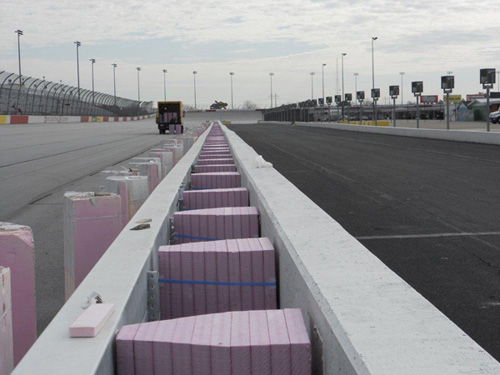 Demo's and Reviews: