All about:
Hot Wire Knives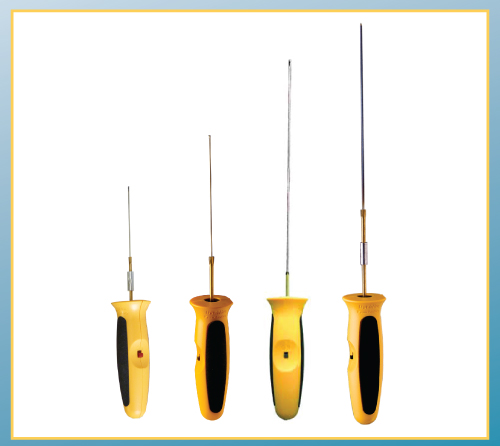 Know your Knives!
 3″ Hot Knife •  4″ Hot Knife • 6″ Hot knife • 8″ Hot Knife
The 3″ Hot Knife cuts faster than the 4″ Hot Knife and the 6″ Hot Knife cuts faster than the 4″ and 8″ Hot Knives.
What can a Hot Knife do for you?
Plunge, cut, slice, and dice with this combo hand held scroll saw and power drill that cuts foam with fast, clean, surgical precision. The blade is made from thin, tough steel, with a unique round shape that slices quickly and cleanly in any direction like magic. Features a handy on/off switch right on the handle and six feet of tool cord.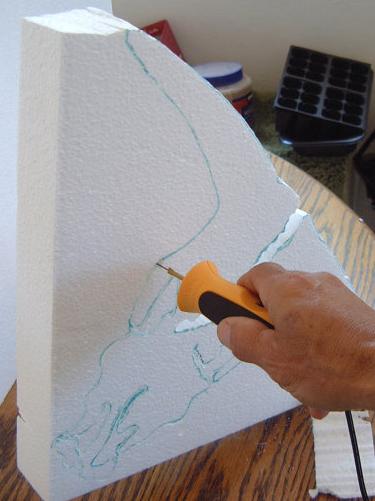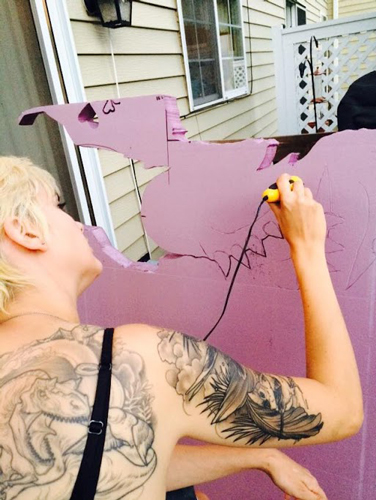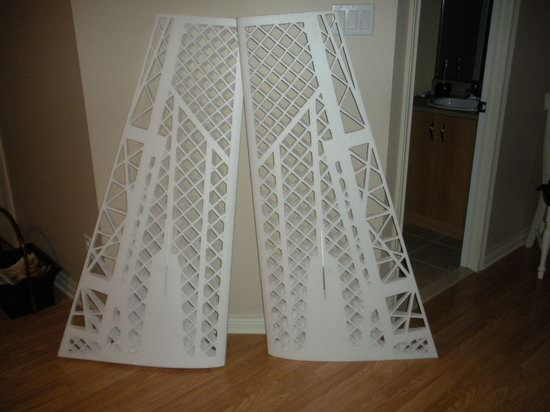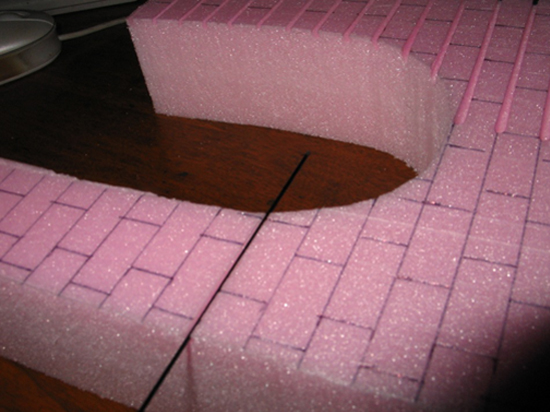 Accessories:
Sled Guide
 Which power supply is right for you?

Our hot knives are compatible with 3 of our power supplies, but which one is right for your hot knife?
The Crafters Power Supply works best for smaller, craft and hobby projects.
The Multi-Heat Pro-Power Supply works great for more intense projects.
The Variable Heat Pro-Power Power Supply works great for heavy, continuous use and large projects.
Reviews and Demos: