All about: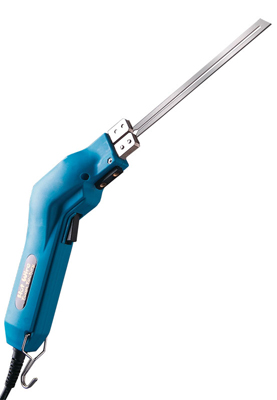 Unlike other lower-quality models (with the same price tag), our new 6″ Industrial Hot Knife can be used continuously for periods of up to 45 minutes, and much longer if turned off between cuts. It is light-weight, solid state (the power supply is right in the handle), has a replaceable 6″ blade, variable heat settings, and a 10-foot power cord. Used by professionals for everything from art installations to cutting SIP and ICF construction panels.
What can the Industrial Hot Knife do for you?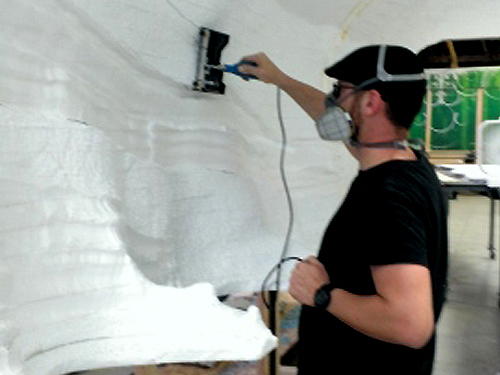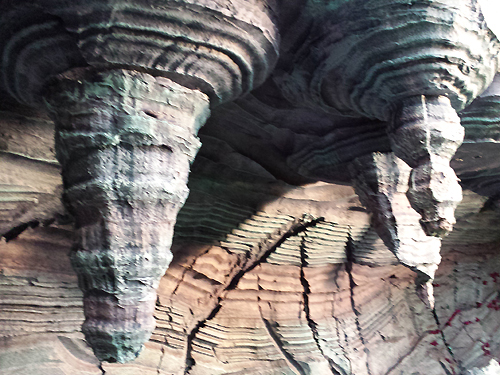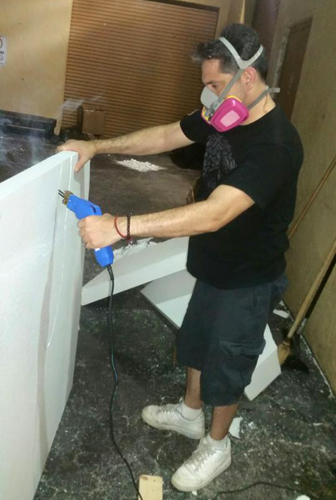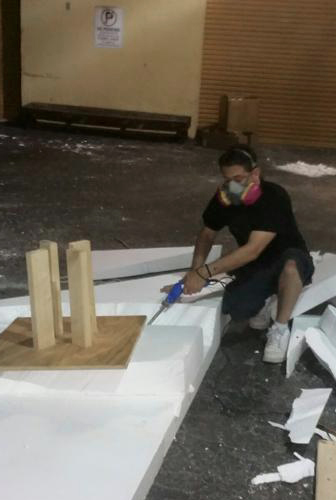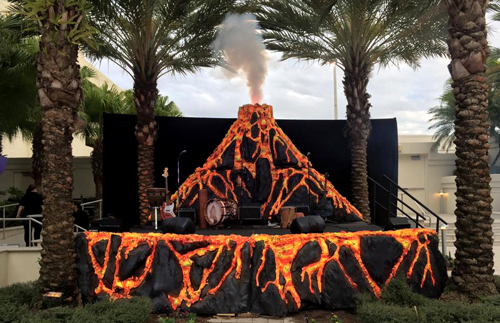 The kit comes with the Industrial Knife, 4-Inch and 6-Inch straight blades, a Sled Guide with replaceable 12-Inch semi-rigid grooving blade,  12″ shapeable grooving blade, four easy to hand-shape 12″ round and flat blades for creative cutting, a cleaning brush, and a sturdy carrying case.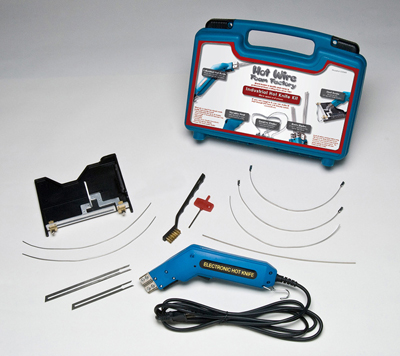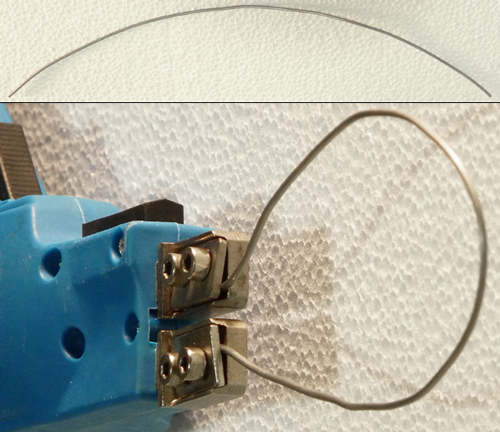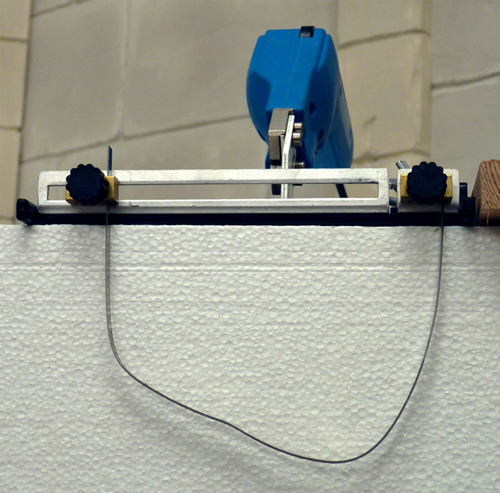 Other Accessories:
The Sled Guide attaches to the Industrial Hot Knife. The included 12″" blade can be used to make any shape groove. The Sled keeps the depth of the groove consistent. Simply pin a straightedge, or any other template to the foam and run the edge of the sled along it. The 12″" blade is super stiff and will not lose its shape when used to cut any density foam. Great for making grooves for wiring and plumbing in EPS insulation foam, for crown molding, and more.
Reviews and Demos: