All About: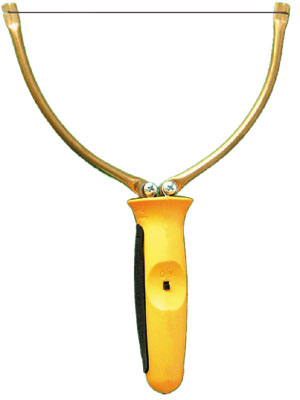 What can the Hot Wire Sculpting Tool do for you?
The Sculpting Tool is our most popular and versatile tool for freehand sculpting, carving, and scroll cutting. The arms easily pivot so the wire can be taut or looped outward. The wire can be used at 8″ with the arms fully extended or can be shortened to 5″ for a faster cut. This tool is very popular for carving mountains and shaping designs.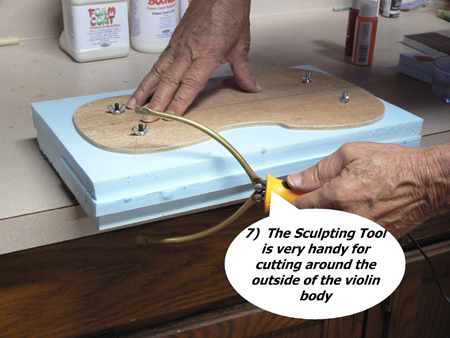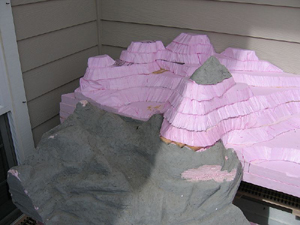 Accessorize!
Use the Wire Tensioner to keep the wire taut or try the Adjustable Sled Guide for more depth and angle control!
• Wires and Power Supplies •
Be sure to use the right wires with the right power supply for the best results!

 Using a Pro Power Supply?                                           Using a Crafters Power Supply?
Pro Sculpting Tool Wires are right for you!               Crafters Sculpting Tool Wires are right for you!
Affordable Kits:
Reviews and Demos
Sculpting Tool Review
Demonstrations: